Reading: Talking about the world-class super luxury hotels, we will first think of the seven-star Sailing Hotel in Dubai, but Dubai can be compared to the Sailing Hotel will certainly have Atlantis Hotel; Atlantis Hotel is designed with the legendary highly civilized ancient Atlantis as the theme, the degree of luxury hotel Amazingly, the Atlantis Hotel is now located only in the Middle East, Dubai, Paradise Island in the North American Bahamas, Begonia Bay in Sanya, China, and Crete Island in Greece in Europe; notably, the Atlantis Hotel in Begonia Bay, Sanya, China, which was built in large quantities. Carbon songs, new products of environmental protection, art lines. This not only marks the opportunity for Carbon New Materials to have a dialogue with world-class luxury hotels, but also proves once again that the products of Carbon New Materials occupy an important position in the booming hotel industry.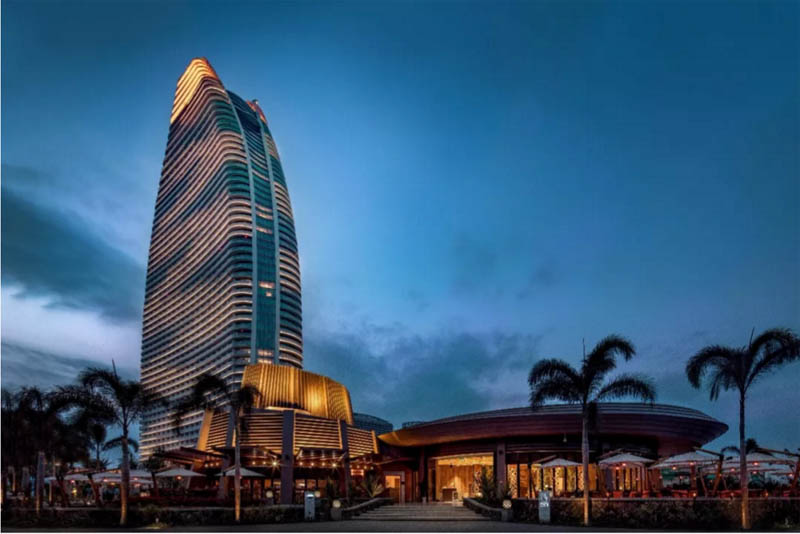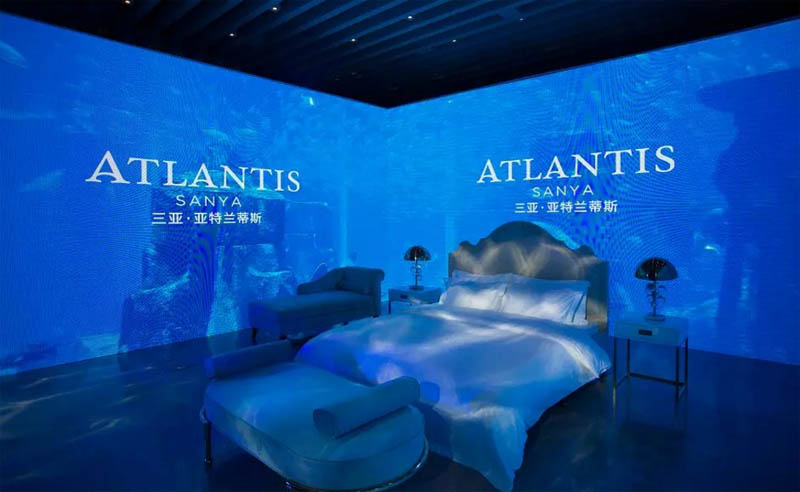 Sanya Atlantis Hotel is located in Haitang Bay, the coast of Sanya, Hainan Province. It covers an area of 540,000 square meters. It is built by more than 80 famous international architectural and design institutes. Its design style combines eastern and Western culture and local culture of Qiongdao. It is a resort hotel, entertainment, catering, shopping, performing arts and materials. Industry, international exhibition and characteristic marine culture experience the 8 major tourism complex. Its unique underwater world theme attracts visitors from all over the world, including underwater restaurants and submarine suites.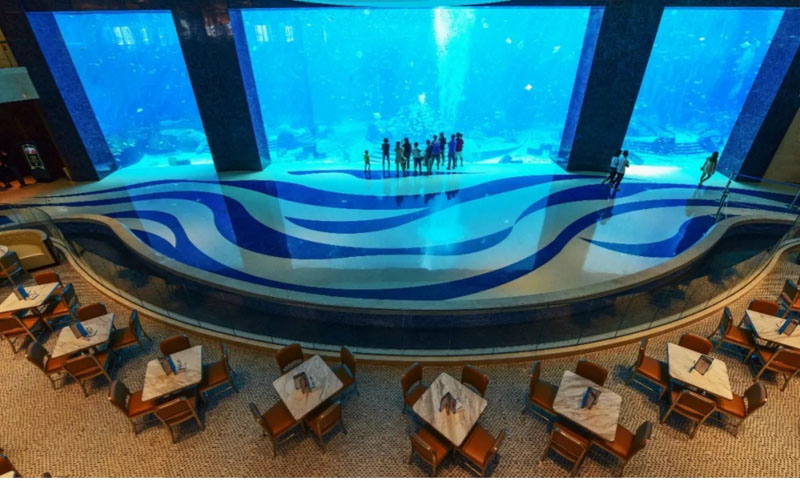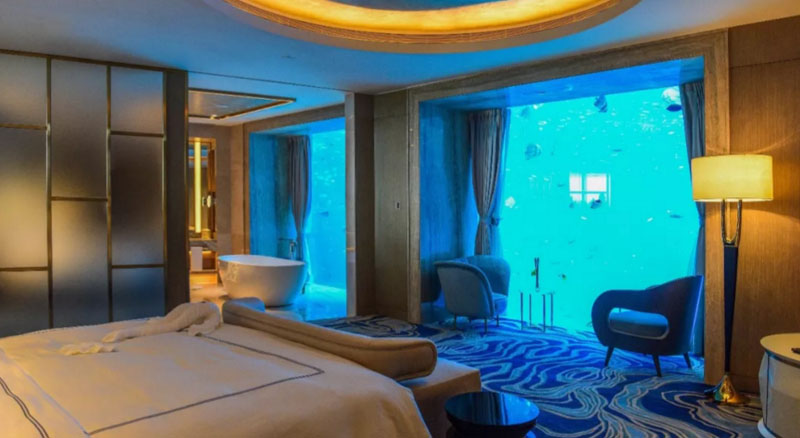 01
The design theme of Sanya Atlantis Hotel is marine culture. In order to embody this design concept, streamlined lines can be seen everywhere in the main building. These unique lines are carefully created by Carbon Ge's foam ceramic art lines. These include the dome, pillars of the lobby, and the artistic installations and sculptures on the walls of the hall.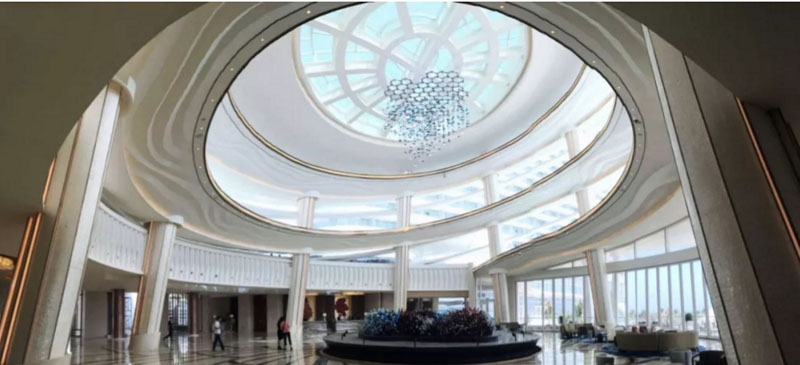 The art line of the carbon dome of the lobby dome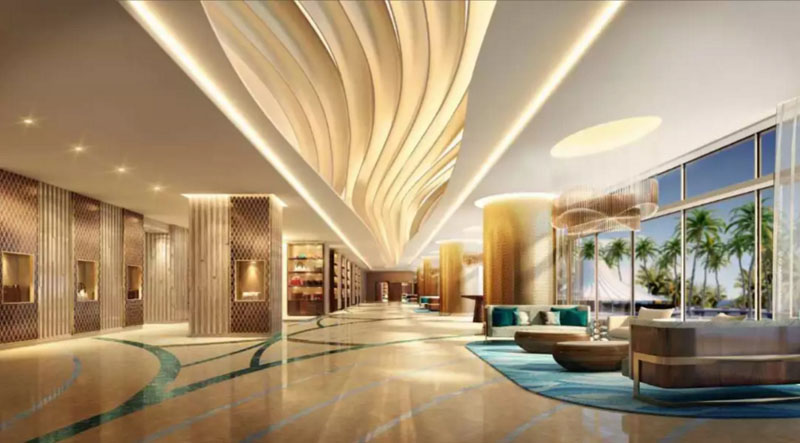 Carbon songs of lobby lounge art smallpox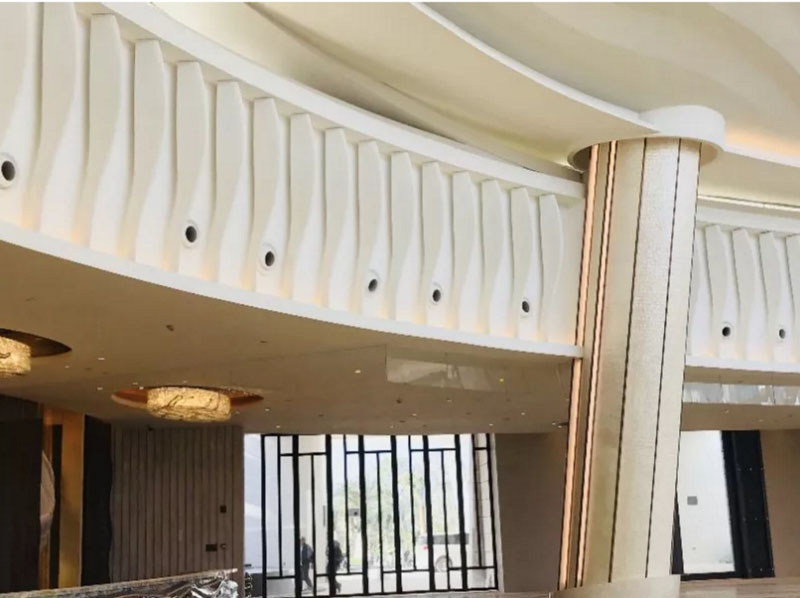 Lobby dome carbon song art key line details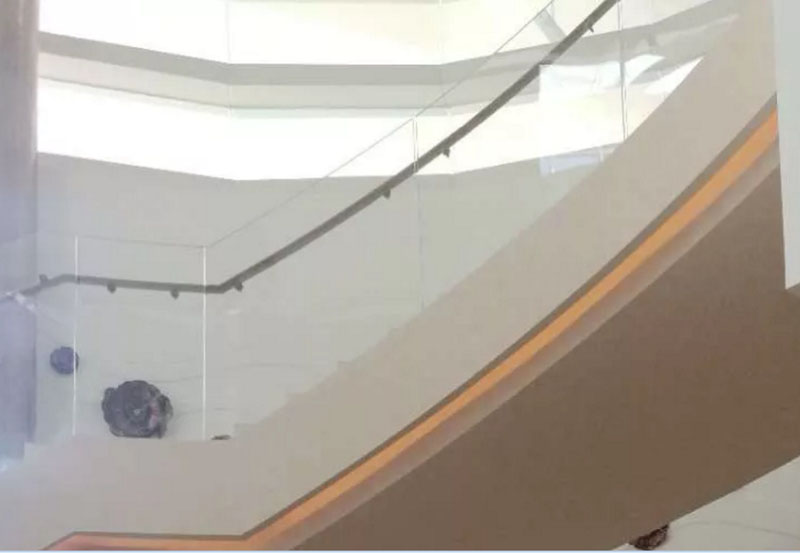 Hotel lobby carbon song art line and dark sculpture (construction)

Art Gallery of front wall of hotel lobby (in construction)
02
The hotel's restaurant is also one of the hotel's features, the hotel's restaurant design using East-West blending style and local culture of Hainan Island, in the center of its luxurious decorative restaurant, there is a remarkable circular stacking device, using carbon song foam ceramic cut from the arc line and red continuous modeling map The production of the case highlights the luxurious and noble temperament.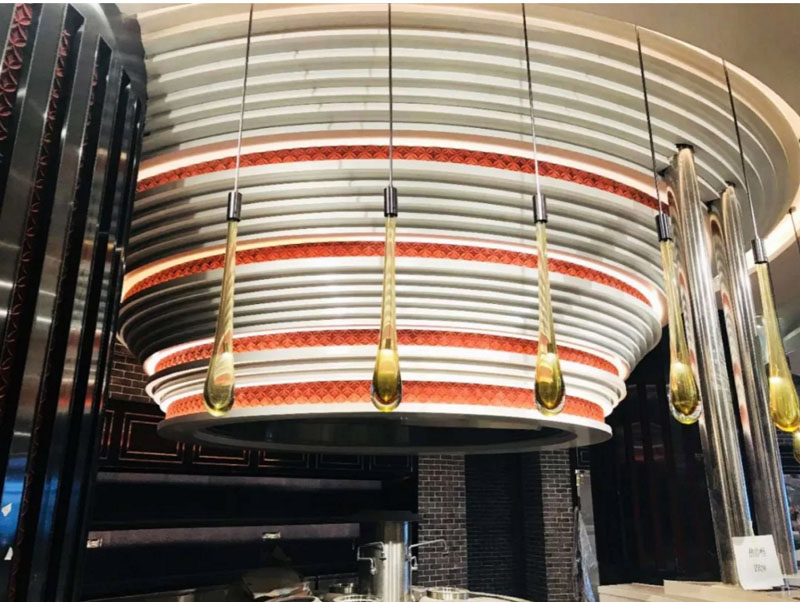 The carbon song circular arc art device in the restaurant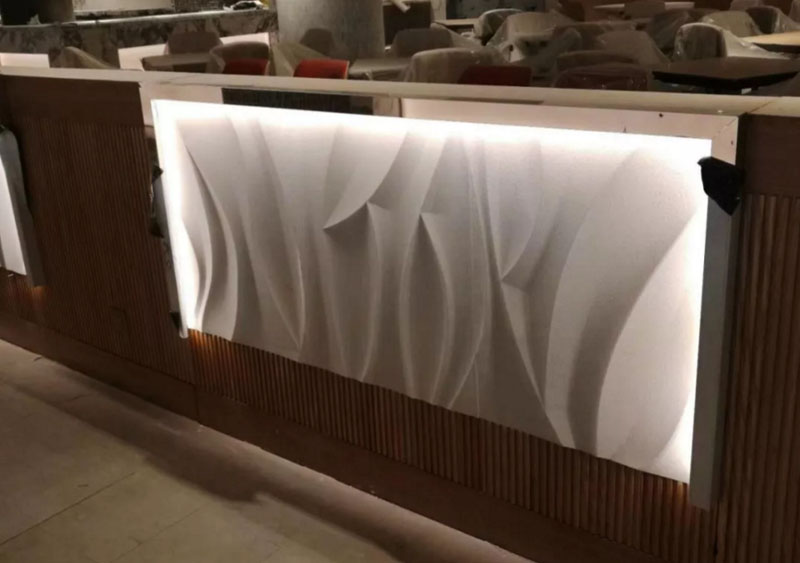 Carbon song art sculpture on restaurant guardrail (construction)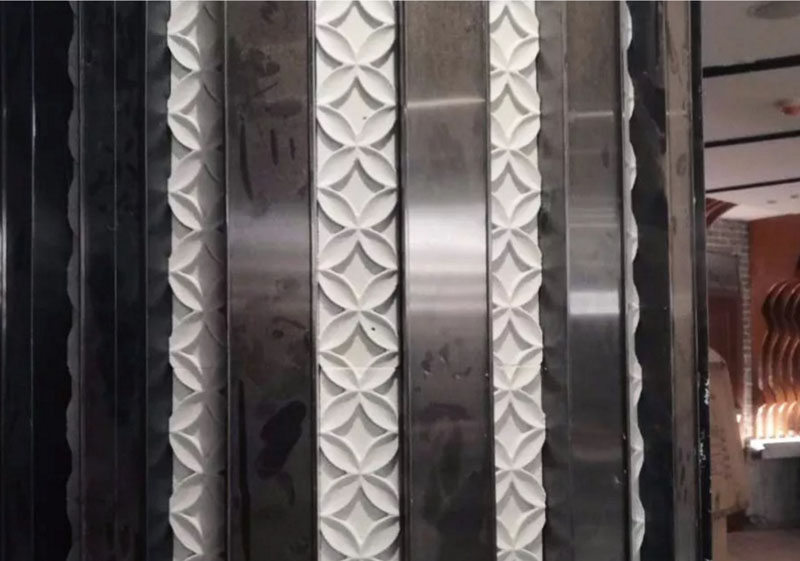 Hotel lobby carbon song art line and dark sculpture (construction)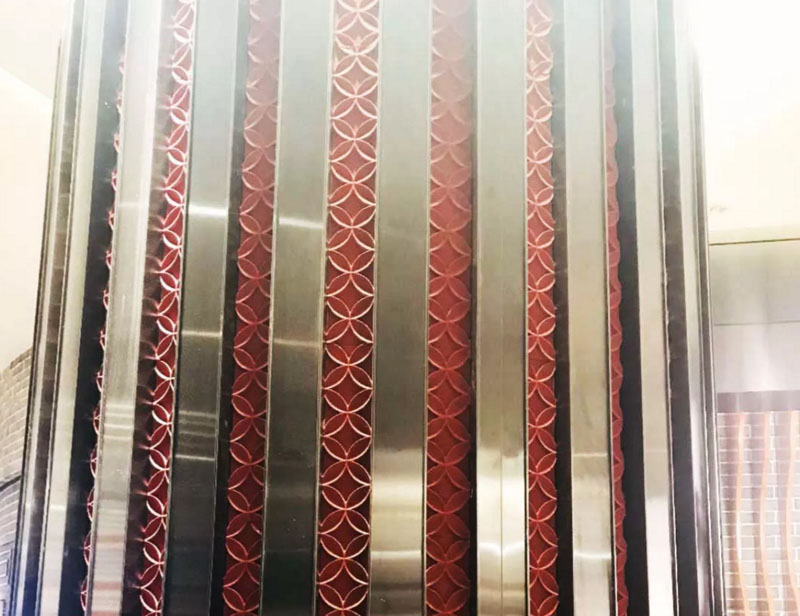 Restaurant, big column, carbon song, artistic sculpture (finish map)
03
In the theater system of Sanya Atlantis Hotel, the decorative board made of carbon song foamed ceramics is adopted. Its excellent sound insulation effect can not only make the viewers better experience the shock effect brought by high quality sound quality, but also get very good decorative effect because of its unique relief.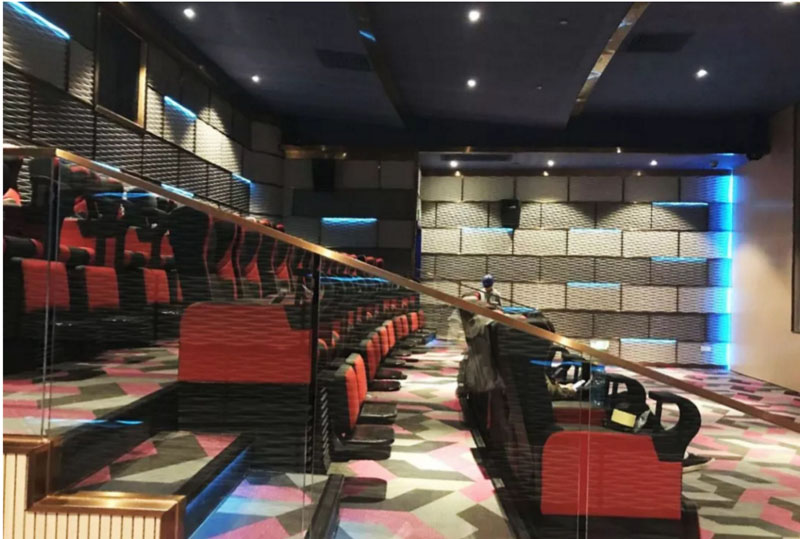 Carbon sound absorbing decorative board on cinema wall
Carbon song new material produced by the artistic line, compared with traditional building materials, it has fire retardant, strong plasticity, no maintenance and many other features, especially for the hotel industry system building required by high strength, crack resistance, sound insulation, environmental protection, high safety, rapid installation, stable performance requirements can be fully competent, is a large-scale Super luxury star hotels and Relais Residenza DArte's best choice.