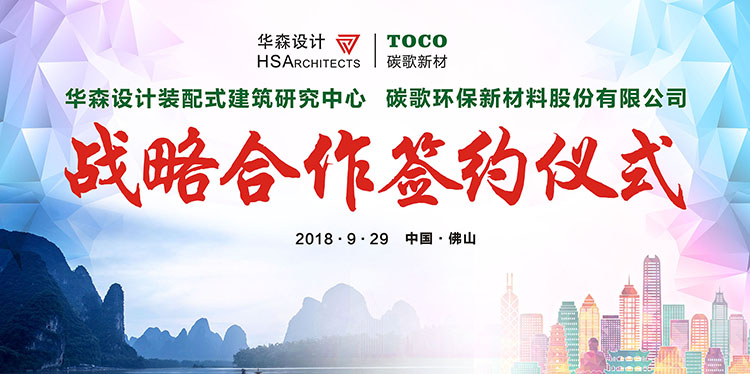 On September 29, 2018, in the mid-autumn, the leaders of Shenzhen Watson Design and Assembly Architecture Research Center visited the headquarters building of Carbon Ge New Materials, and attended the "Strategic Partnership Signing Ceremony" jointly held with Carbon Ge New Materials. Mr. Lian Xianrong, General Manager of Shenzhen Huasen Assembly Construction Engineering Center, Mr. Lu Zhou, Deputy Manager, Ms. Bai Shuo, Technical Director, and Mr. He Zaixiang, Chairman of Carbon Ge Environmental Protection New Materials Co., Ltd., Mr. Chen Weiguang, Managing Director, Mr. Lin Cheng, Vice-General Manager and Marketing General Manager of the Assembly Building Materials The project has reached a long-term cooperation intention, and signed the "Strategic Cooperation Agreement" with the aim of "mutual benefit and progress hand in hand". The signing ceremony was held to provide more professional, comprehensive and quality services for China's assembly building materials industry.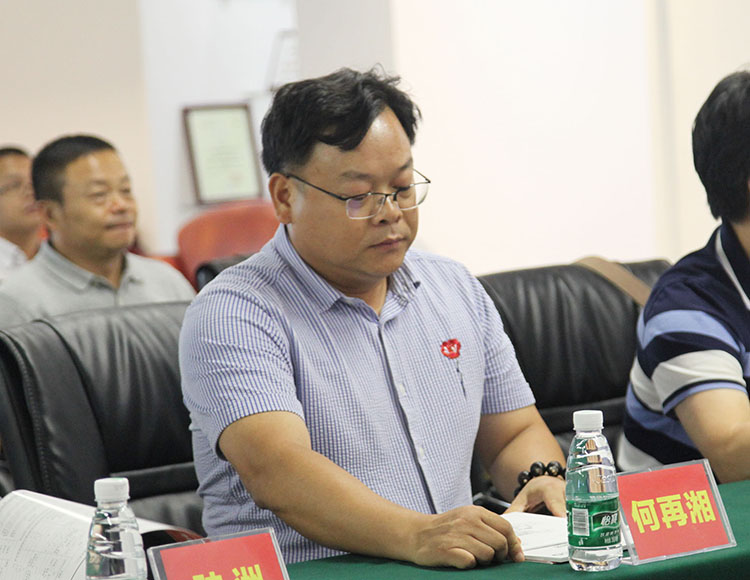 TOCO chairman He Zaixiang

Lian Xianrong, general manager of Huasen design and Assembly Building Research Center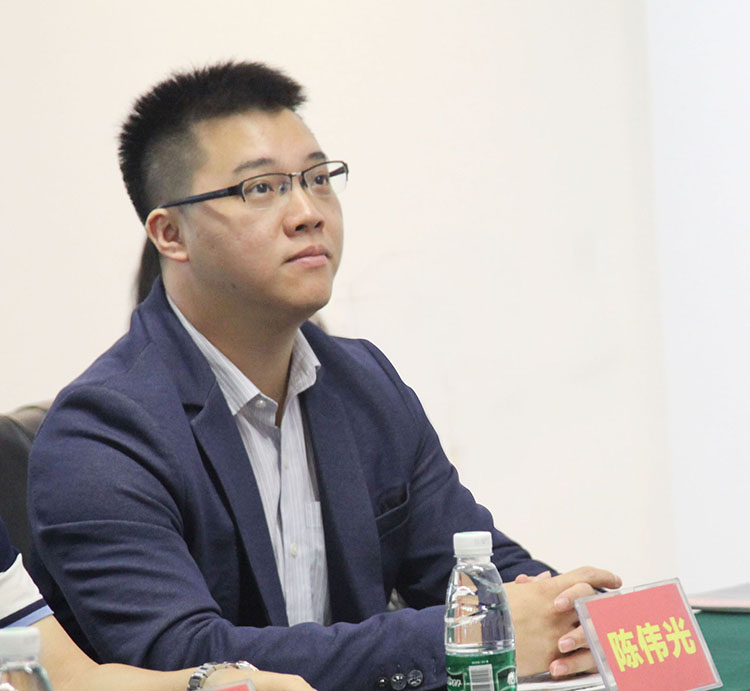 Dr. Chen Weiguang, managing director of TOCO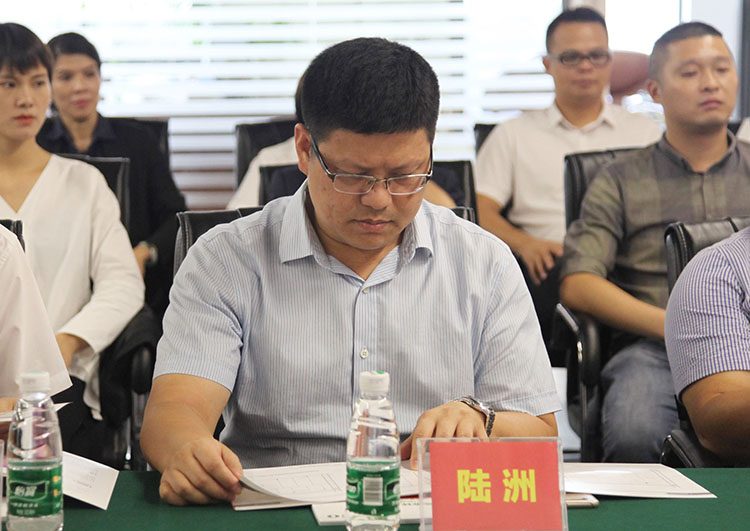 Hua Sen, deputy general manager of design and Assembly Building Research Center, Lu Zhou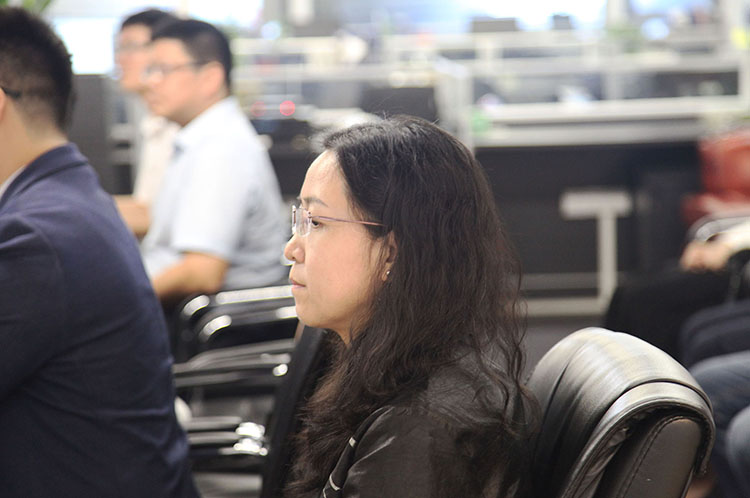 Huasen design technical director of Assembly Building Research Center Bai jiong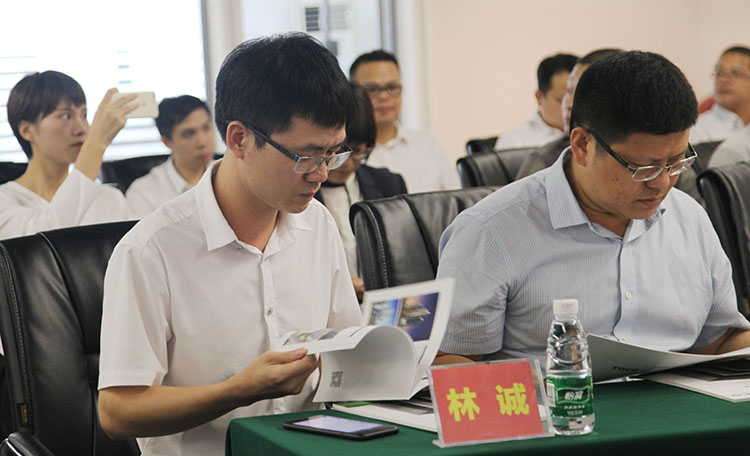 TOCO Marketing Manager Lin Cheng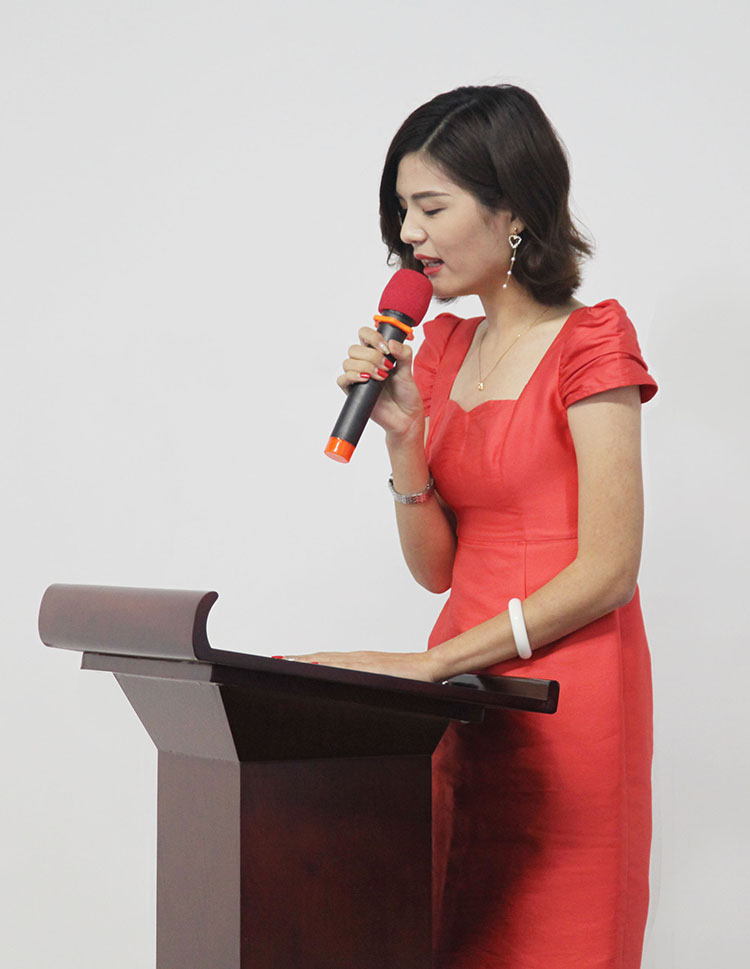 Toco host Zhao Ruonan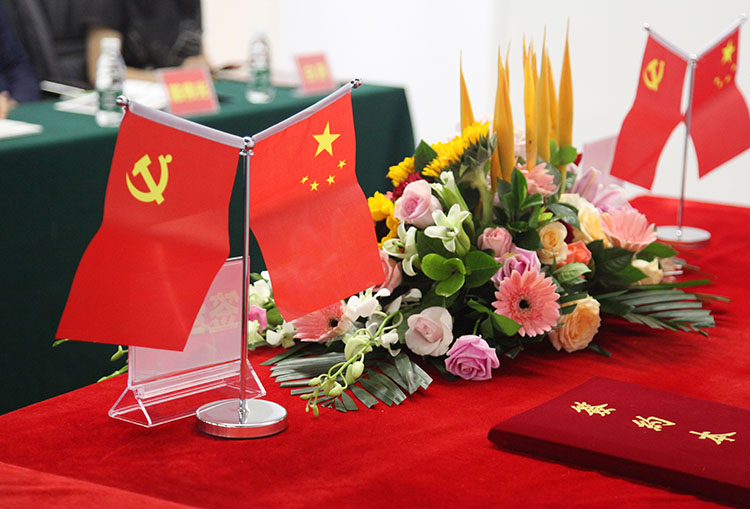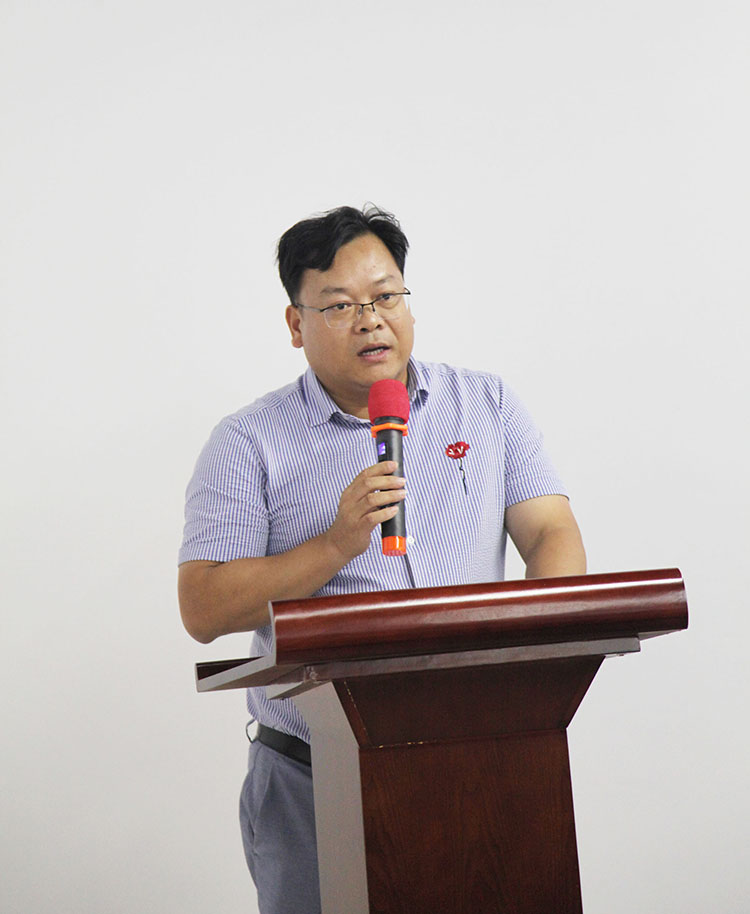 TOCO chairman He Zaixiang speech
He Zaixiang, chairman of the board of directors, expressed warm welcome and sincere thanks for Watson's design. In his speech, he mentioned that Carbon Song is not only a high-tech company, but also an environmental protection company which combines industrial solid waste treatment to build energy-saving and low-carbon life. Carbon song company has been seeking a way of harmonious coexistence between man and nature for many years. Good products need better design, and good design also needs good products. Therefore, it is one of the important links in the development of new carbon song materials to form strategic partnerships with such a mission-bearing company as Watson Design.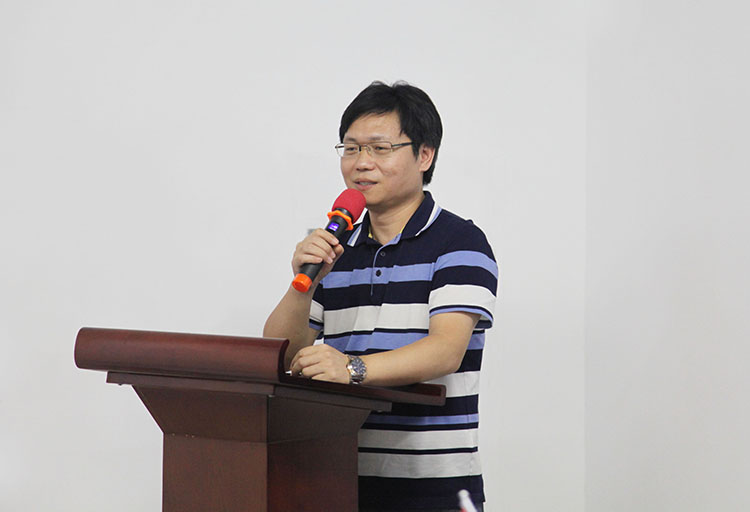 Speech by Lian Xianrong, general manager of Huasen design and Assembly Building Research Center
In 2016, Watson was awarded the first batch of national assembly-type construction industrial bases by the Ministry of Construction, relying on the 4+1 platform model of China Construction Technology Group. The company participated in the compilation of the group editor-in-chief and the collection of national specifications and specifications related to assembly-type construction. A number of design buildings have an area of over 5 million square meters. Carbon song company's first foam ceramic wallboard, excellent performance, green environmental protection, benefit the country and the people, carbon song board is the most stable performance of the assembled building wallboard material, hope in the future of the assembled building research, Watson design and carbon song new material strong joint efforts to create the future!!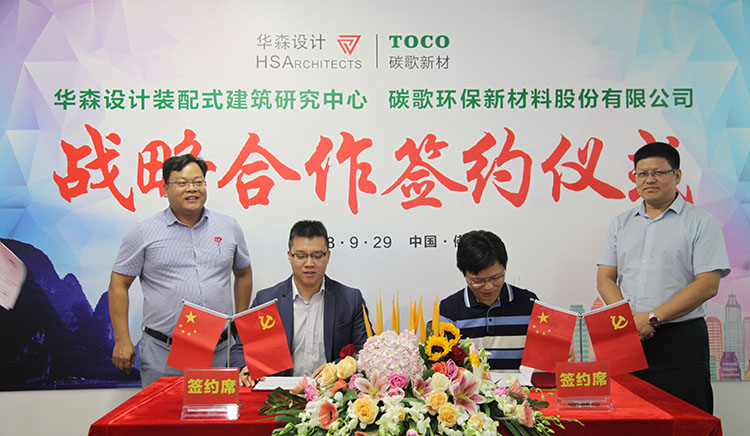 The signing ceremony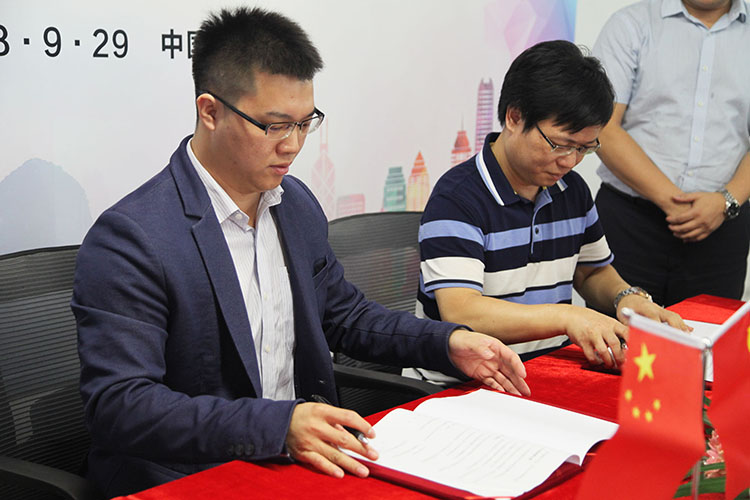 The signing ceremony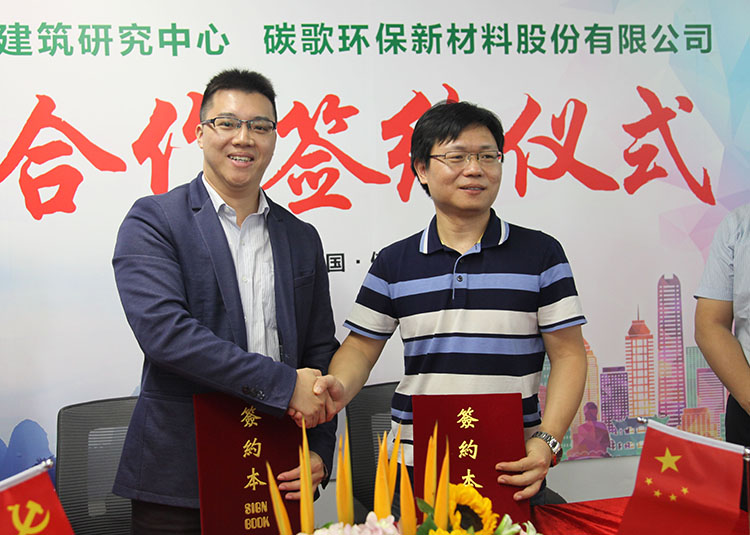 The signing ceremony
Guangxi TOCO Environmental Protection New Material Co., Ltd. is a high-tech joint-stock enterprise which integrates solid waste treatment, research and production of assembly wall panels. Carbon song marketing headquarters is located in Foshan China Ceramics Headquarters Base, Guangdong Province. The production base is located in Wuzhou Ceramics Industrial Park, Guangxi Province, with a total investment of 270 million yuan, covering an area of 220 mu. Five advanced domestic foamed ceramic production lines are planned and constructed, which can produce 6 million m3 foamed ceramic partitions annually. The solid waste utilization rate of raw materials reaches 90%. It consumes hundreds of thousands of tons of ceramic waste in the park every year. The product has been tested by the state authoritative organization, and obtained the national invention patent and green building material certification. It has the characteristics of heat preservation and fire protection, water resistance and moisture proof, sound insulation and light weight, and rapid construction. It can effectively solve the problems of hollowing, cracking and leakage of building wall, and has a huge market application prospect.
Watson Architectural Design and Assembly Architectural Design Research Center, which belongs to Shenzhen Watson Architectural and Engineering Design Consulting Company Limited, was founded in 1980 by the Architectural Design Institute of the Ministry of Construction of China (now China Architectural Design Institute) and Hong Kong Senyang International Limited. It is the first Chinese company jointly founded in Hong Kong and Shenzhen. Foreign joint venture design enterprise. At present, the wholly owned shareholder is the Research Institute of China Architectural Design Institute, which belongs to the central enterprises ranking in the front rank of the whole country. Watson's business scope covers all aspects of architectural and engineering design, with many years of brand advantages, rich experience in serving customers of all kinds, top talent team in the industry, increasingly perfect business and service system, and dedicated to becoming a domestic and international first-class design and service company to provide customers with the most Professional and best quality service.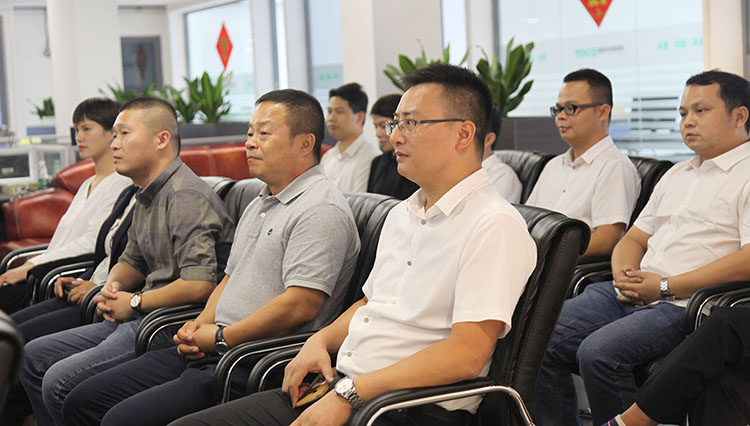 Carbon song staff witness the signing ceremony with carbon song dealers.
It is reported that since 2015, Carbon Ge Company has been committed to the standardization of foamed ceramic building application system, after more than two years of demonstration and research. In November 2017, Carbon Ge, in conjunction with CECS of China Academy of Architectural Sciences, compiled and promulgated the Technical Regulations for Foamed Ceramic Thermal Insulation Board, which includes foamed ceramic thermal insulation board, wallboard, integral board and other foamed ceramic product standards. The special Atlas of "Carbon song foamed ceramic insulation partition board" compiled by China Institute of Architectural Standards has also been successfully completed. The introduction of these two standards promotes the development of foam ceramic partition board in the main body wall system of the building.
Foamed ceramic partition board, as the core component of assembly building, will usher in new market development opportunities. Over the past year, carbon song foam ceramic wall panels have shown a good momentum of development. Carbon song in 2017 has achieved good market performance, and is recognized by the mainstream assembly building market, especially by Vanke, Cinnamon, Poly Real Estate, Guangzhou Metro, Wanda and other building wall system in full use.
At present, both of these enterprises are practitioners of assembly building industry. Watson Architectural Design and Assembly Architectural Design Research Center has made tremendous contributions to the development of assembly building design and technology in China. Carbon Ge Company has provided excellent foamed ceramic products for assembly building industry. Both sides are in assembly. Formula construction industry has the same concept and direction of development, and the combination of the two partners is not only the inevitable trend of industry development, but also the true manifestation of a strong alliance of hand in hand. The successful signing of the signing ceremony of this strategic partnership is indeed a "perfect match".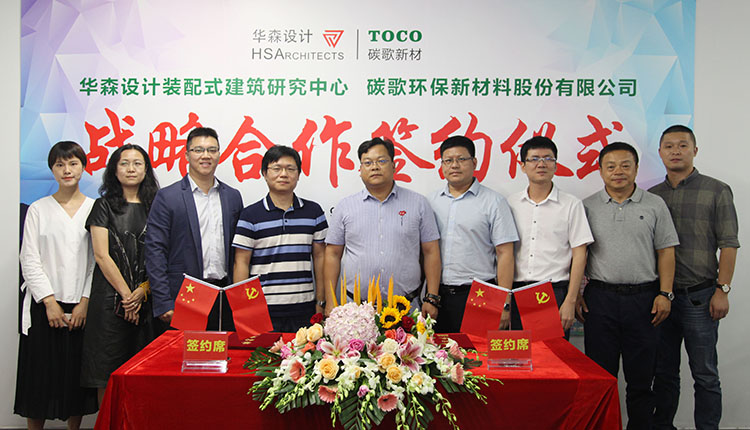 The two leaders took part in the ceremony.

The successful signing of the Watson Architectural Design and Assembly Architecture Research Center and Carbon Ge Environmental Protection New Materials Co., Ltd. symbolizes that the two enterprises will work together on the road of future development.